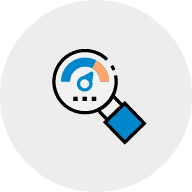 REIMAGINE MOUNTRATH
Mountrath Town Strategy Group was set up to help create a Town Plan for Mountrath with the support of Laois Leader, LCDC, Laois Partnership Company and Laois County Council, Connect the Dots, Urban Arc and RealSim. We would like to invite everyone in the community of Mountrath to tell us their hopes and dreams for the town so that it might be an even better place for everyone to enjoy.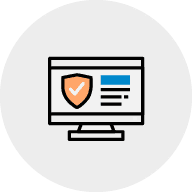 PROJECT GOALS
There is scope to grow and develop the town, to create improvements and new facilities. We want to know what the community feel is missing in the town and what they think it needs to grow and improve. We hope that the fi ndings will help to create a town plan. We want the people to think about the whole town not just the buildings, if you were given a magic wand what would you wish for?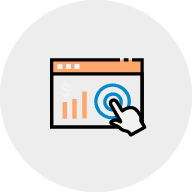 HOW TO TAKE PART
Online
Fill out the survey online
Drop In
Pick up a hard copy at Medals and Trophies 4U and post it in the shop letterbox
By Phone
Do the survey over the phone or discuss any queries by calling 085-8221869 every Thursday 9am-5pm between 15th June and 15th July.
---